2 - 3 Years
Having lots of fun at the local creche.
Cousin Camille came to visit me.
Went to Edinburgh for the Fringe Festival in August,
where I had my first haircut.
Moved into a new bedroom.
Princess died in December 2010
Granny and Grandpa came to see me at Christmas
Went to Australia in April to see my Aunt Bonnie.
Visited the UK with papa in June just before my 3rd birthday.
Still not sure whether to be left or right handed,
but mama thinks I'm going to be left handed.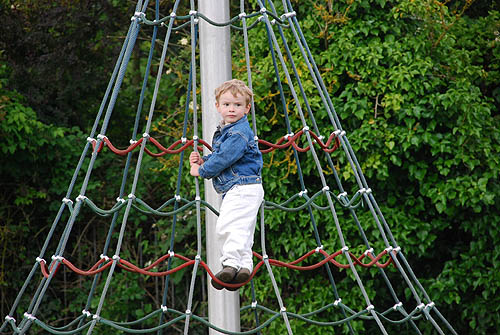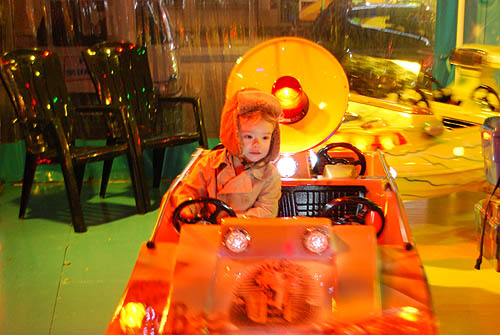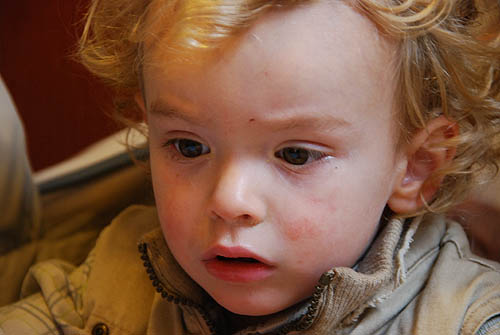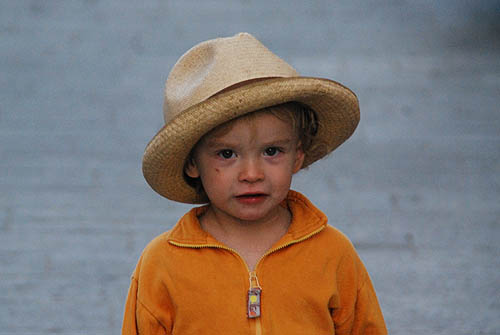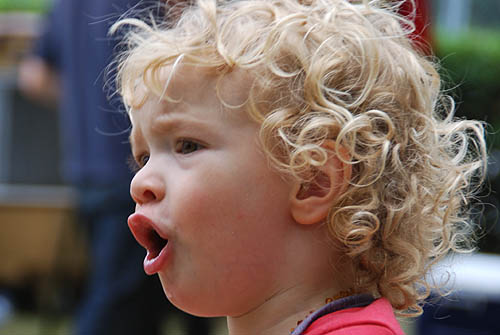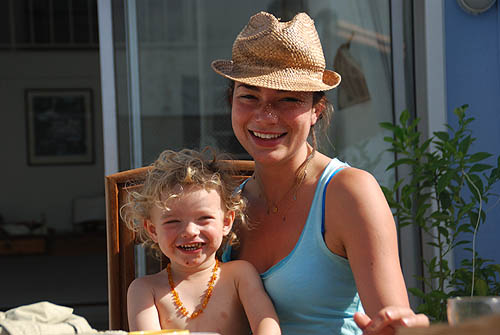 Photos of me from 7 to 8 years
Photos of me from 6 to 7 years
Photos of me from 5 to 6 years
Photos of me from 4 to 5 years
Photos of me from 3 to 4 years
Photos of me from 2 to 3 years
Photos of me from 18 to 24 Months
Photos of me from 12 to 18 Months
Photos of me from 9 to 12 Months
Photos of me from 6 to 9 Months
Photos of me from 3 to 6 Months
Photos of me from birth to 3 Months
You can e-mail me at guilhemmcdonald@gmail.com