Hi, Welcome to my website
Here are some recent photos of me (most recent first)
3 Years - 4 Years
Last day at the local crèche in July.
Holiday on a French island in August with Jane & Dennis and Fin & Autumn.
Started school in September.
Went to Canada in October to visit Uncle Andy and Great Great Uncle Noël, and then Saudi Arabia in November where I learned to swim without any aids at all.
Back home, Santa Clause came to see me in December in my school "spectacular"
Spent Christmas in England: visited Jane & Dennis and Fin & Autumn again, then grandpa in London and Granny Joyce in Lincolnshire.
Still not sure whether to be right or left handed, and now firmly believe myself to be Spiderman or sometimes Spiderbeaver.
Learned to ride a bicycle without stabilisers in February 2012.
Learned how to float on my back in water and do duck dives, and pick things off the bottom of the pool in April, and in the same month learned how to stop my bicycle by jumping off it at speed. Learned to dress myself before my fourth birthday. Ada came to look after me in the summer, and Granny Joyce and Pauline came to see me for my birthday.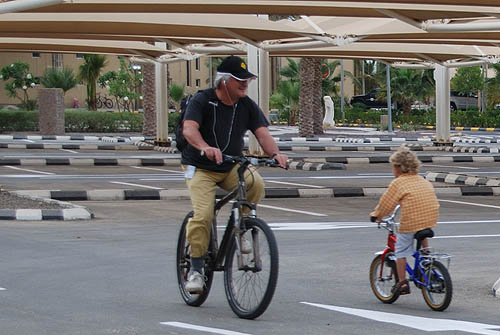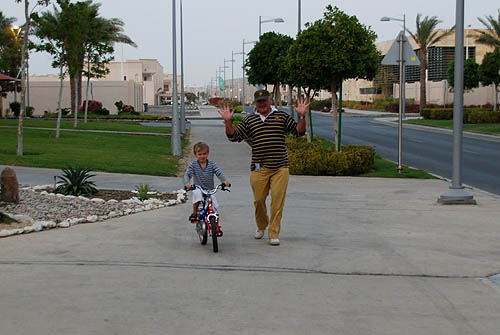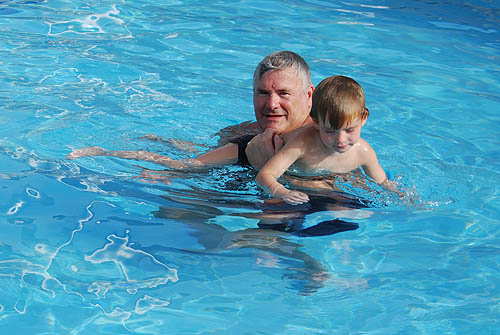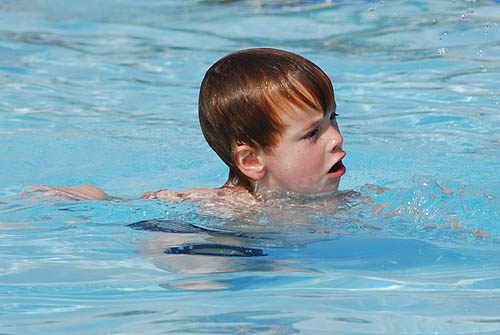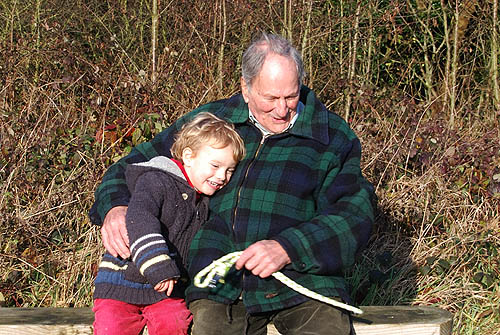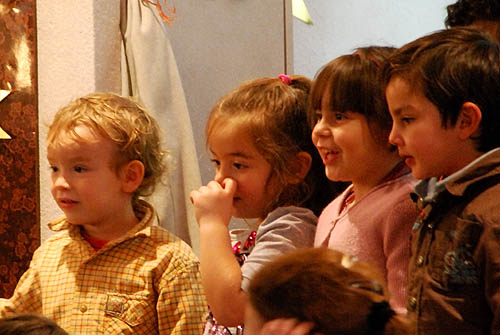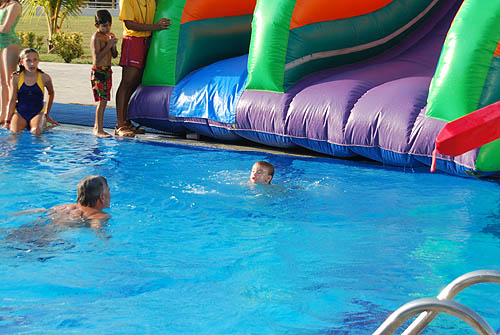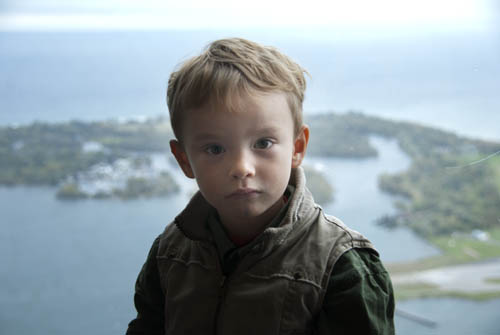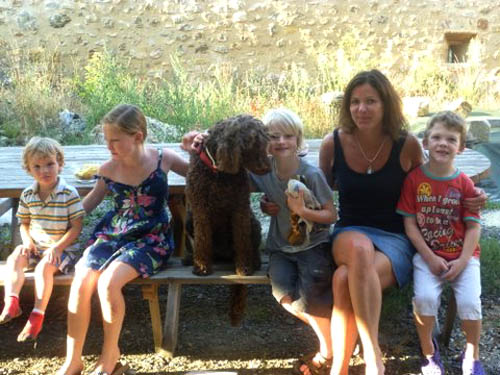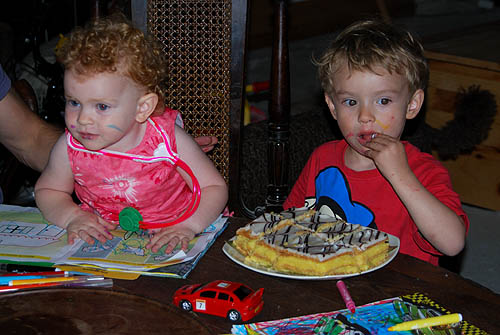 Photos of me from 7 to 8 years
Photos of me from 6 to 7 years
Photos of me from 5 to 6 years
Photos of me from 4 to 5 years
Photos of me from 3 to 4 years
Photos of me from 2 to 3 years
Photos of me from 18 to 24 Months
Photos of me from 12 to 18 Months
Photos of me from 9 to 12 Months
Photos of me from 6 to 9 Months
Photos of me from 3 to 6 Months
Photos of me from birth to 3 Months
You can e-mail me at guilhemmcdonald@gmail.com