7 Years +
Had a little holiday in Provence. Started climbing and judo. In March went on a trip with papa to see London, castles built by Willam Marshal in Wales. Then visited Lincoln and the birthplace of Newton. Got two cats, Billy and Lilly. We got a new dog, Kazak, from wales.
Woolsthorpe Manor, Lincolnshire, birthplace of Sir Isaac Newton

Lincoln, outside the cathedral, where William Marshal, as Regent of England, defeated the Count of Perche at the Battle of Lincoln Fair in 1217, saving the country.

The Great Keep at Pembroke Castle, unique in Britain, built by William Marshal.

Figure of William Marshall at Cilgerran Castle

The keep at Striguil (ie Cheapstow) Castle, built by William Marshal

Leeds Castle

Natural History Museum, London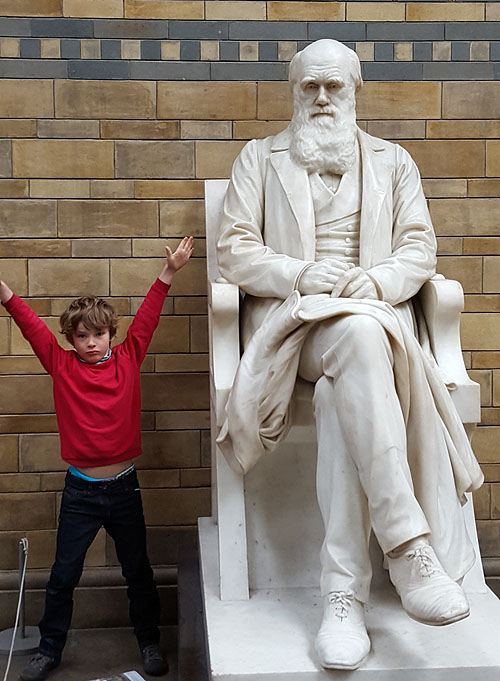 Horseguards' Parade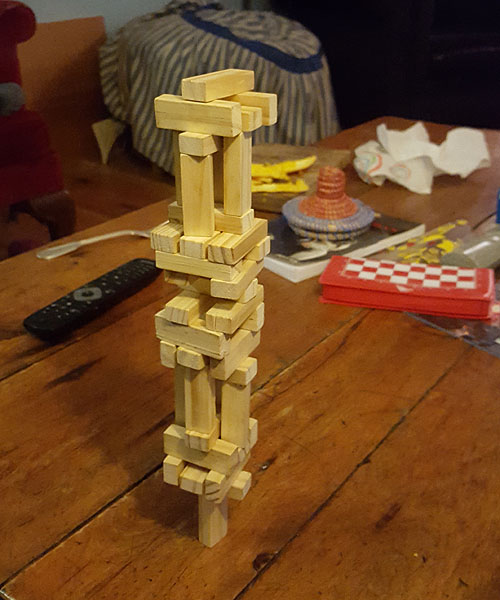 Photos of me from 7 to 8 years
Photos of me from 6 to 7 years
Photos of me from 5 to 6 years
Photos of me from 4 to 5 years
Photos of me from 3 to 4 years
Photos of me from 2 to 3 years
Photos of me from 18 to 24 Months
Photos of me from 12 to 18 Months
Photos of me from 9 to 12 Months
Photos of me from 6 to 9 Months
Photos of me from 3 to 6 Months
Photos of me from birth to 3 Months
You can e-mail me at guilhemmcdonald@gmail.com